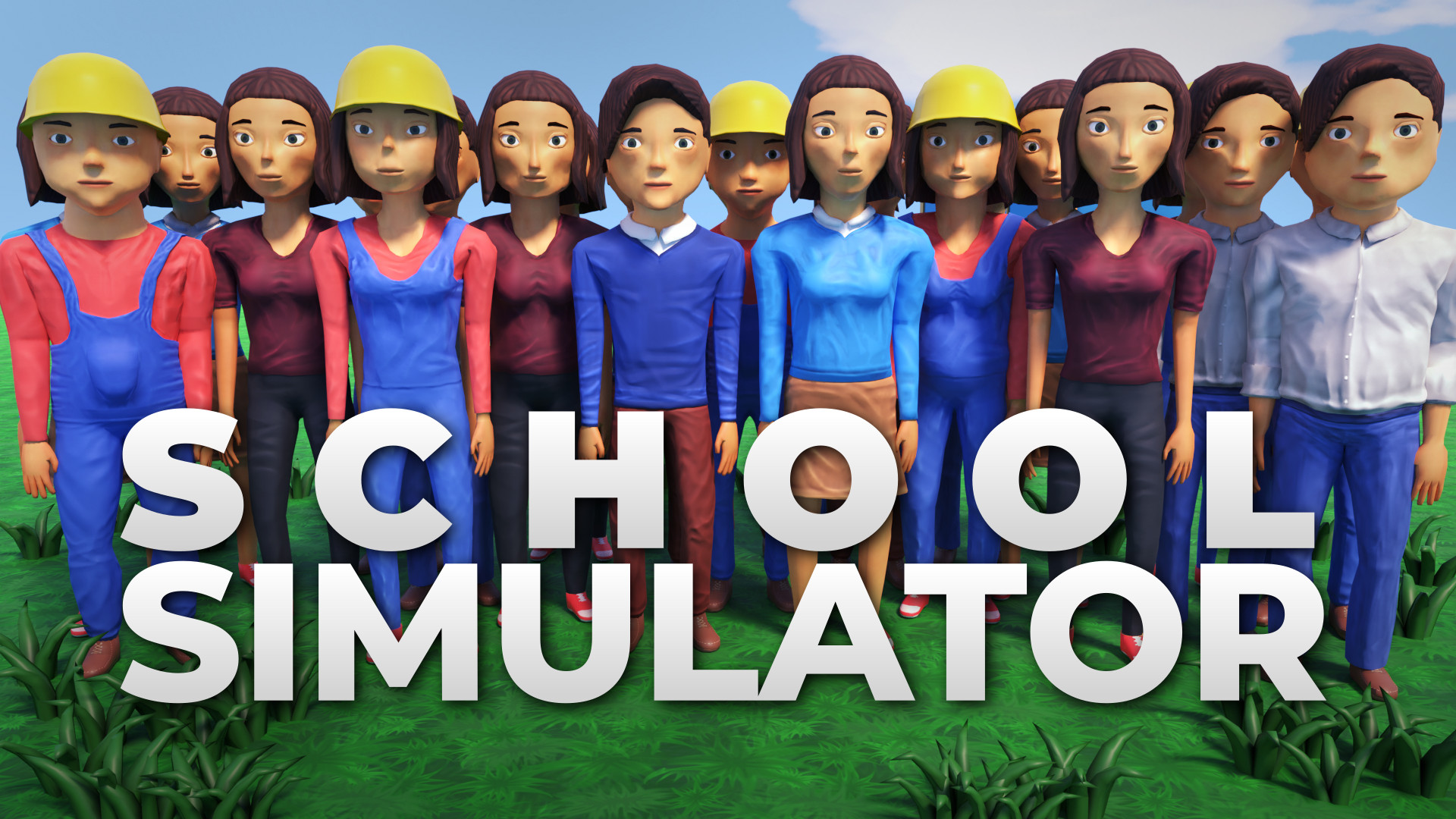 School Simulator
List of changes:
Added new tab "Classes" under "Students" tab - where you have an overview on all your classes.
Created class grades from 1 to 3.
Added ability to move between lesson plans for different classes while assigning lessons.
Now students can finish their classes and move to next class every year or leave your school after 3 grade.
Added ability to remove or add new class.
Now each class has a student limit.
Added new texture to paint: Dark wood.
Now NPCs are moving at their free time instead of standing in the corner of your plot.
Smaller fixes and changes.
Files
School Simulator Pre-Alpha 0.3.5.zip
55 MB
Apr 14, 2019