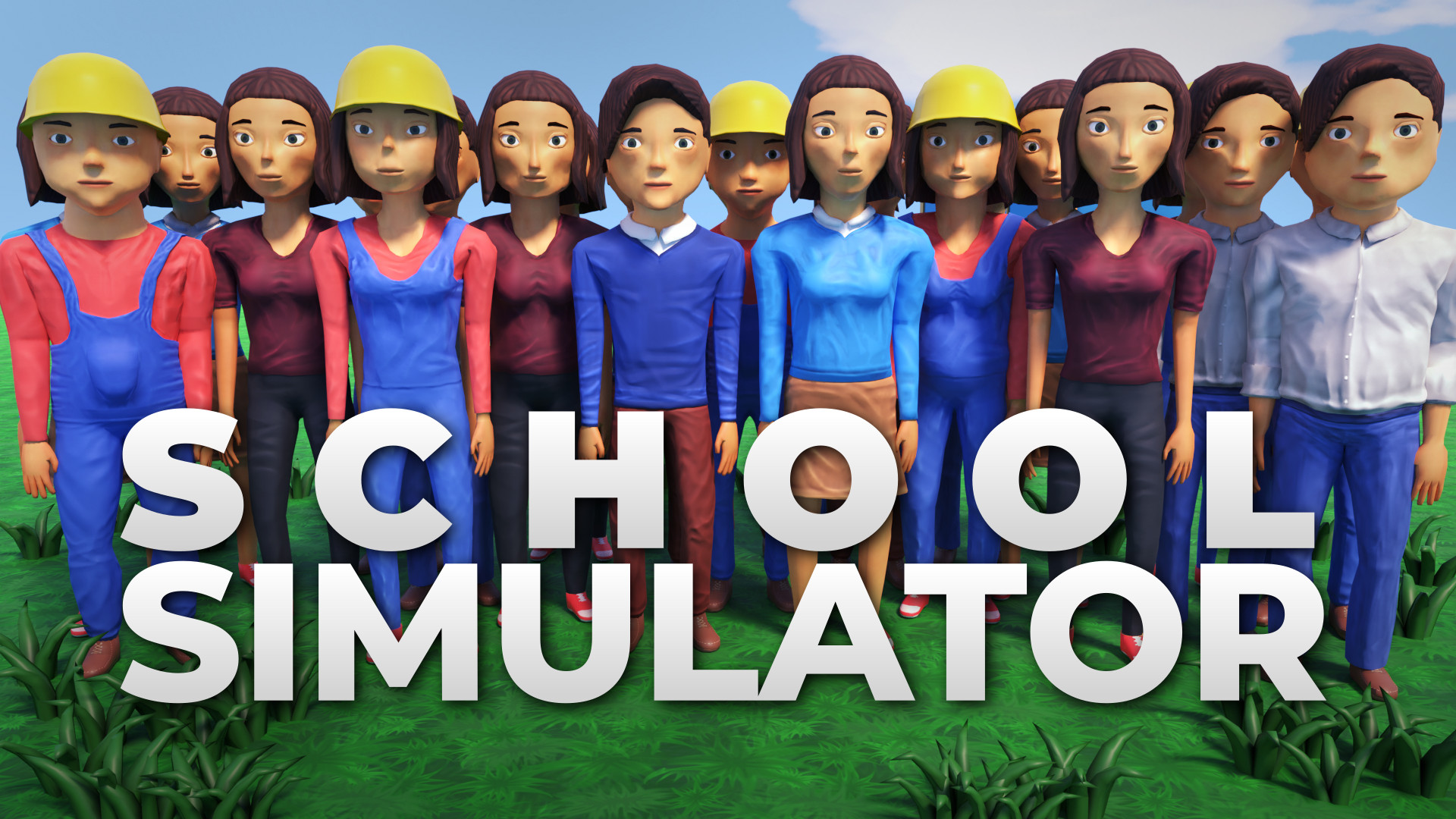 School Simulator
List of changes:
Added ability to build windows.
Added two paint modes:
Now you can paint floor even if there is no room.
Now you can set room even if area is not closed.
Added ability to rotate camera in Build Mode (by holding middle mouse button and moving mouse).
Fix: Now NPC will go properly to rooms on every floor.
Smaller fixes and changes.
Files
School Simulator Pre-Alpha 0.4.2 Win 64bit.zip
59 MB
Jun 25, 2019
School Simulator Pre-Alpha 0.4.2 Win 32bit.zip
57 MB
Jun 25, 2019
School Simulator Pre-Alpha 0.4.2 Linux.zip
70 MB
Jun 25, 2019
School Simulator Pre-Alpha 0.4.2 MacOS.zip
79 MB
Jun 25, 2019